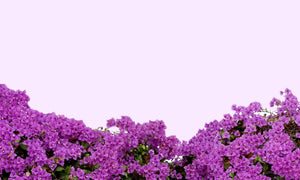 Welcome To
Sin Miedo Market
Bienvenidos / Welcome
Embark on an exhilarating journey through Sin Miedo Market, where you'll discover a curated selection of unique imports from Latin America! From eye-catching earrings to one-of-a-kind handbags, our handmade pieces celebrate the rich cultural heritage of Mexico, Venezuela, and Colombia. We build long lasting fair-trade relationships with our talented artisans in hopes of helping their entrepreneurship succeed while preserving and sharing their traditions and magical craftsmanship in every piece we provide to our customers.
Latina owned and built in Austin, TX.
NAVIDAD COLLECTION
Our unique and festive Navidad collection is now available to shop. We are excited to work with artisans in Guerrero and Oaxaca, Mexico for the second year, bringing you a glimpse of the beauty and traditions of Mexico.
SHOP HERE